Ten Books That Will Make You Laugh
This is more of a school girl giggle.
2.
The Finn Project by Rachel Bailey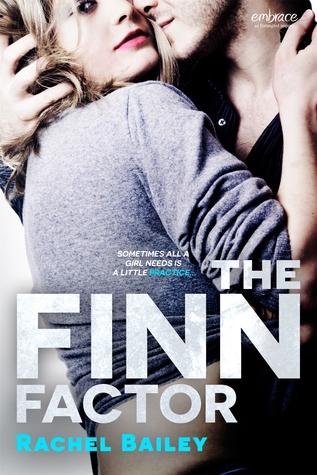 This book had me in tears at some points. Scarlett is one of my favorite female characters and her friendship with Finn was funny throughout the entire book.
This book was so hilarious!
4. After by Anna Todd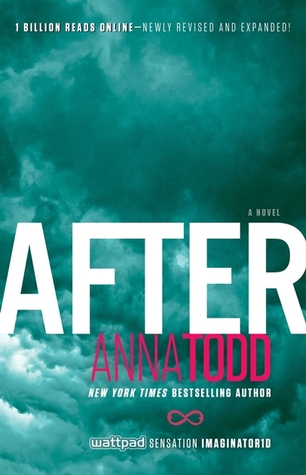 This one wasn't funny for the purpose of being funny. Tessa is just so sassy, it is funny. And not in the making fun of it way. I loved this book.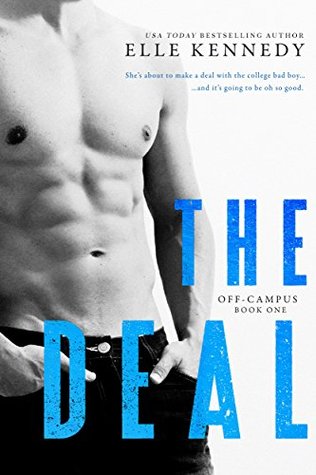 Oh Garrett made this book. No regrets about this one at all.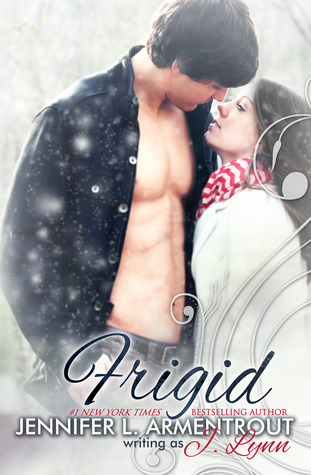 And she makes another appearance on the list. I really have a problem. But this book... no words to describe how amazing it is.