Ten Books Every New Adult Reader Should Read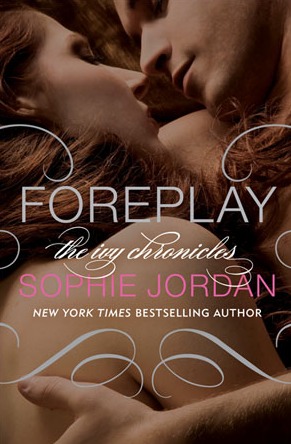 Although I do love Wild, this book will always be my number one in the NA genre. It was the first NA book I read in one sitting and I still think of it often.
First series I ever marathoned. It is just that good. This series doesn't have a single bad book in it. I love all three of them equally.
Oh I love this book. I think of this way more than I should and most the time I tear up. This is on my top 10 of best books I have ever read. Oh, where can I find a Lucas? Hmm... I think I will go re-read this now.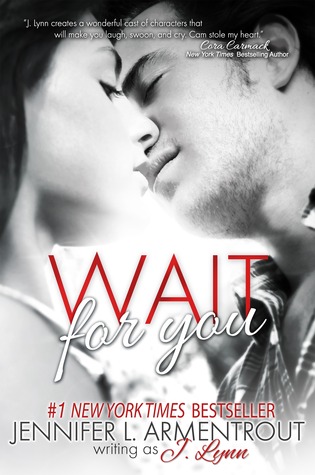 Is it really any surprise that JLA snuck her way into another post of mine? This woman can do it all from YA to NA to adult fantasy.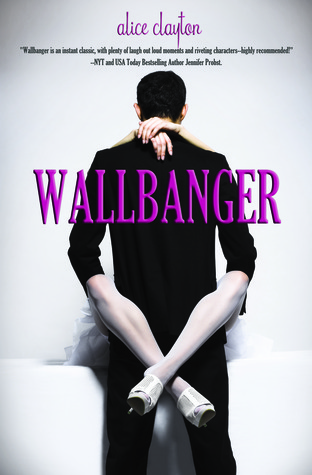 Simon Parker? Yes please! And for some reason this cover reminds me of 50 shades, but it is NOTHING like that awful series. This was my first NA read.
I couldn't do a NA list and not mention Colleen Hoover. She is like the queen of NA. This book was amazing. I was reluctant to pick it up after all the hype, but it was worth it.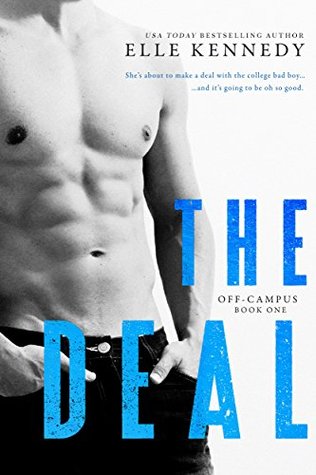 This is a sports book and is rather cliche, but not really, if that makes sense.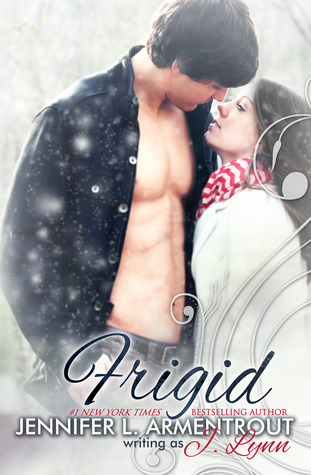 And she makes another appearance on the list. I really have a problem. But this book... no words to describe how amazing it is.
I didn't care for a lot of the first book, but I did like this one. I love Madoc!
This book was amazing. I haven't read the first one, but I don't see it getting better than this one. And the cool thing about this one is that the two main characters are watching the hockey players from The Deal in one part. I flipped out when I saw that! Made my day.