Top Ten Characters I'd Like To Switch Places With

I am leaving our any characters from the Harry Potter series, other wise it'd be entirely that.



3.
Bella Swan - Twilight by Stephanie Meyer
- Yes, I said it, hate me later. I would want to switch places with Bella. Please note I would make the right choice in choosing neither. But the experiences she had, would want to have those. Except for the whole turning into a vampire thing.
6.
Isobel Lanley - Nevermore Series by Kelly Creagh
- I loved her as a character, but I love Edgar Allen Poe. So to be in this world would be awesome. I want to be her because she gets to expernece it with Varen. Though the place I think is awesome might not be so great in real life. I would want to switch places just to find out.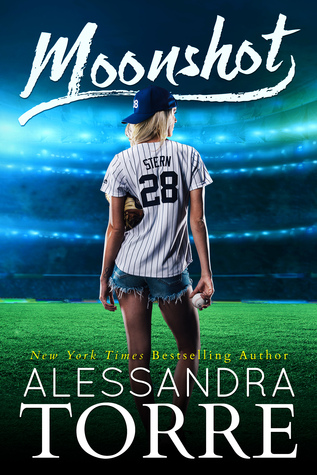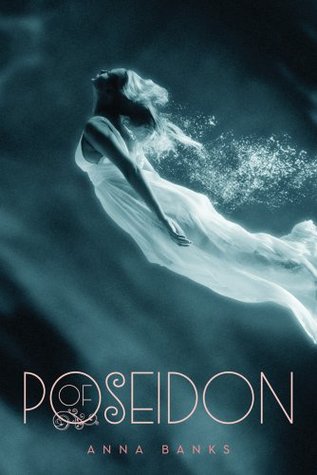 7.
Tyler Rollins - Moonshot by Alessandra Torre
- To go to every Yankees game and watch from the dugout? I love Tyler as a character. She is so great.
8.
Emma - Poseidon by Anna Banks
- Maybe not so much as best friend dying (not a spoiler, happens in the first few pages and is in description). But mermaids are awesome. And Galen!
9.
Daughter of Aphrodite - Percy Jackson series by Rick Riordan
- So I am not picky about a single character. I would just like to be a Daughter of Aphrodite. She is my favorite goddess.