Ten Authors To Take To The Beach
All Sophie Kinsella books that I have read have been quick and light. They are the perfect summer reads that leave you feeling giddy.
2. Jenny Han
Jenny Han has written a lot of different books and I have read them all. All of them would make great beach reads.



3. SUMMER Series by Katherine Applegate
Not an author, I know, but a series. I couldn't make a beach read list without these books.


4. Sarah Dessen
Books by Sarah Dessen just scream beach read. They are quick and usually leave you feeling like you grew up in a matter of hours.
5. Amanda Hocking
Amanda Hocking is one of my all time favorite authors. Though I would suggest taking the Kanin Chronicles with you to the beach, all of her other books are great. Especially The Watersong series.
6. Colleen Hoover
Normally I would recommend a NA book for the beach, but Colleen Hoover's books aren't your typical NA books.
7. Ann Brashares
I read these books every summer of my childhood. It wouldn't be a summery list without them.


8. Huntley Fitzpatrick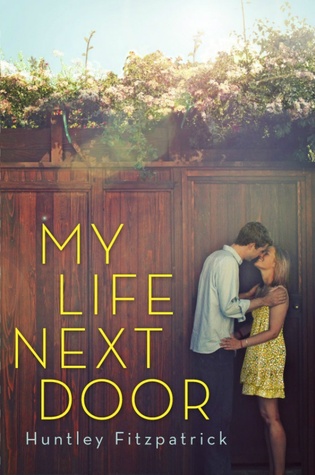 Though I haven't read all of her books, I do like this one. It is a great romance and great for summer.
9. Nicholas Sparks
Some might not agree with me on this one. His books do tend to leave you crying, but they are still a great read. Usually during the summer, I can think of at least 2 that took place on a beach plus one more that took place near the water.
10. Anna Banks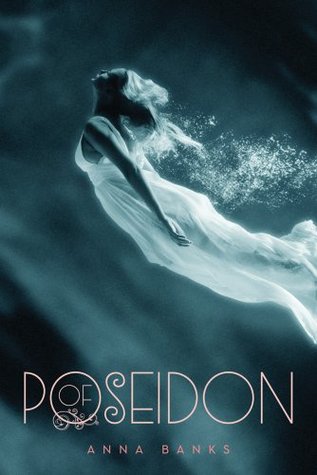 Anna Banks writes really great books. All of the ones that are out now are summery books and the series pictured above would do great to take to the beach. They are short and they take place on a beach or in the water.