I know I have been absent for about a week. Sorry about that, real life stuff caught up with me. I am not going to be finishing NanoWriMo as I had planned either, which sucks, but I will just go to camp NanoWriMo this summer.
This is a collection of books I have gotten over the past two or three weeks. I didn't get a lot.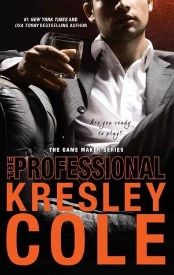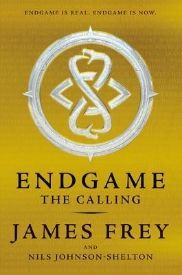 What books did you get this week?